Digital Marketing Pricing: How Much Does Digital Marketing Cost in 2023 in Canada?
Digital Marketing Pricing: How Much Does Digital Marketing Cost in 2023 in Canada?
Digital marketing for your business is not an option anymore, it is a necessity. Are you still confused, overwhelmed and not sure how much you should pay for it? We're here to help you navigate through that. With our digital marketing pricing guide, you can find out what your company should pay when working with an agency or a consultant. Overview — the average cost for digital marketing services in Canada in 2023/ 2024 ranges from $1,000 to $4,000 per month for small-to-midsized businesses (SMBs).
Digital Marketing Pricing
How Much Should a Company Spend on Digital Marketing?
This question doesn't have a concrete answer as there are many factors that determine that. This include:
The marketing strategy of your business
The vision of the business
Revenues
Capital
Total budget you're willing to invest
Your growth trajectory
Longterm vs. short-term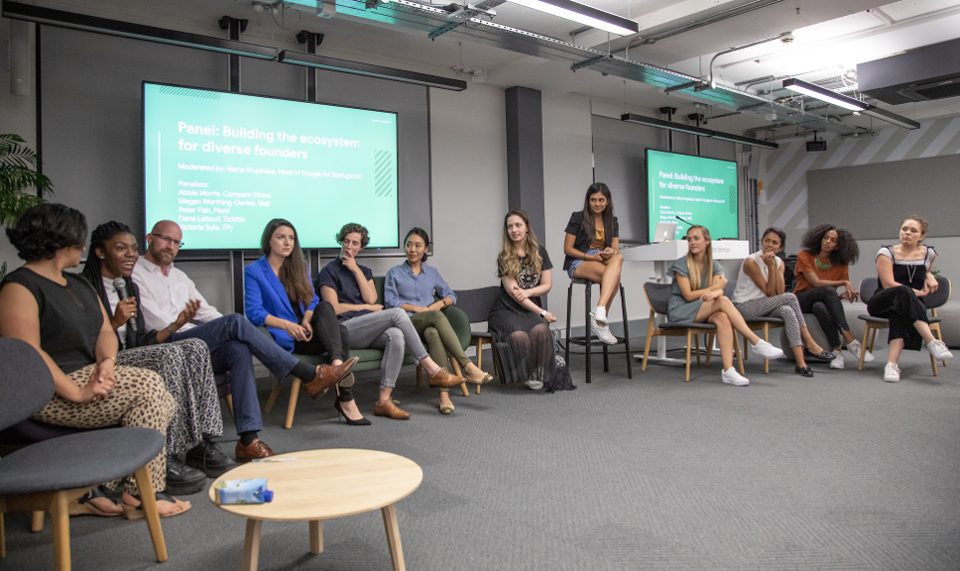 Despite these parameters, a shift of about 35% has been seen in companies that prefer to use online marketing compared to traditional methods meaning more assets, time and money are being utilized on digital marketing in Canada and across the globe.
Especially for the B2C (Business to Consumer), business to customers type of businesses, online and social media marketing play a huge role in generating sales, traffic and generating overall  a boost in revenue.
Statistics have shown that 80% of business spend $50,000 a year on digital marketing with others going an extreme often times greater that amount to $500,000.
In almost all cases, you get what you pay for in terms of digital marketing services. So "cheap" services often don't drive the results you want. In-house digital marketing services are great for local business that like to meet (virtually or in-person) with the digital marketing company.
Taking a step to hire a digital marketing agency can take a dip in your budget but there are also factors that determine the most you will pay for the service. One factor that highly determines the cost is the experience level.
The longer the digital marketing agency has been in operation the more they dominate the industry and the more they are recognized. Other factors include the size of the business, the package you are looking for plus other factors.
In general, digital marketing cost to hire an agency can range from as low as $2,000 a month to $20,000 a month depending on the pricing package, the service and length of contract, if any.
What to look for when researching digital marketing costs?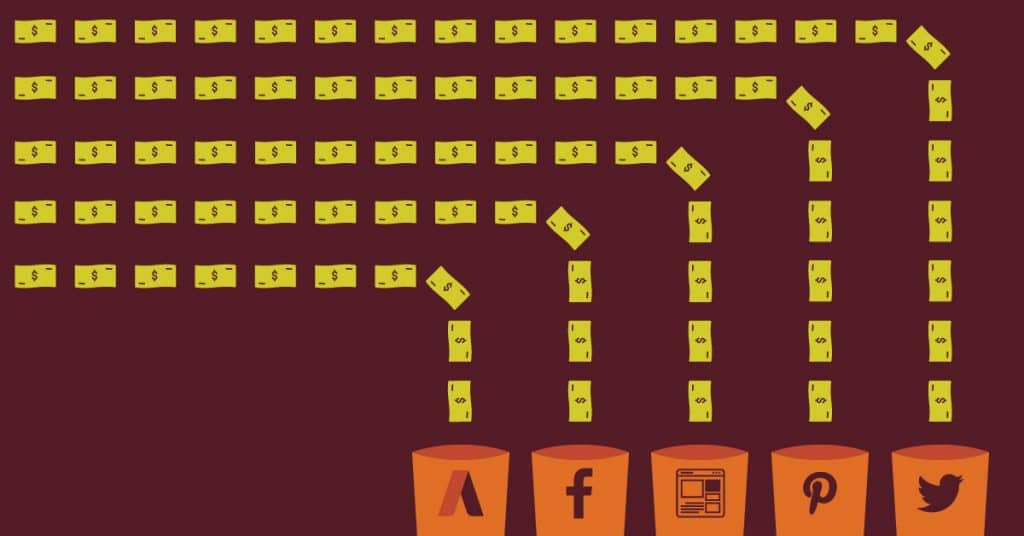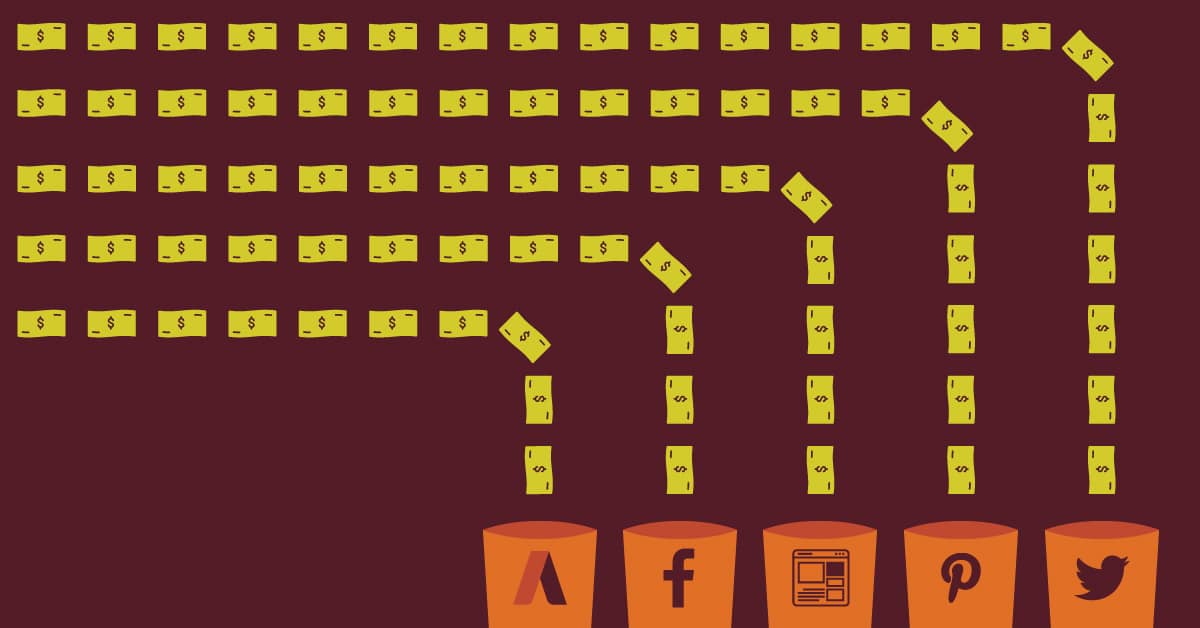 Overall cost: a lot of digital marketing agencies don't disclose their prices online, which can lead to overpriced quotes and hidden fees. If an agency does publish their prices online, make sure their website's digital marketing prices align with your custom quote.
Deliverables and timelines: It's crucial that your company knows what it's paying for — that's why you want to review an agency's deliverables before signing with them. Don't choose an agency that's vague about what they'll provide, partner with one that's upfront about their services and the tiles estimated to complete a project or see an ROI.
Methodologies: cheap digital marketing prices often means the agency follows a "one-size-fits-all" marketing method. That doesn't lead to the kind of return on investment that digital marketing can offer, which is why you want to choose an agency that values a personalized approach, like StellarMarketing.io.
What do digital marketing services include?
Lead Generation Services
Lead generation is the process of attracting and converting prospects into potential buying customers. Marketing tactics are used to attract customers attention and convert them into leads.
A lead is a name, an email and sometimes a phone number.
Lead generation is not easy and requires a lot of work therefore many small businesses are now outsourcing their lead generation to companies who specialize in attracting and converting potential customers into buying ones.
A lead generation company will come up with precise targeting campaigns and have inbound programmes that will help and produce more opportunities. They will go on to nurture the leads and use other marketing techniques to obtain the information they need to identify the right leads who fit your businesses buyers persona.
Search Engine Optimization (SEO)
An SEO company is a firm or an agency that is focused towards helping businesses boost their website visibility on search engines. It works with business owners to create an SEO strategy that drives leads, store visits, phone calls, purchases and more. All this is done through a broad spectrum of SEO services.
SEO stands for search engine optimization. It is basically the process of making strategic decisions pertaining to a company's website design as well as content in order to make it more attractive for both search engines and its target audience. These changes are necessary to stay relevant, competitive and to appear in the top search engine result pages (SERPs) of your industry.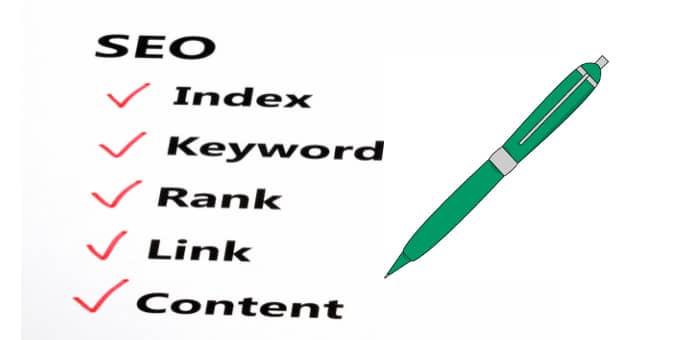 Pay-per-click (PPC) advertising
Pay-per-click; PPC advertising is a service of digital advertising where you only pay for traffic to your website or landing page. PPC is used across the largest online advertising platforms including Google, Facebook, and Instagram.
Effective PPC management revolves around several areas of expertise:
Keyword analysis: Discovering and targeting specific keywords and search queries being entered by likely leads for a company.
Channel strategy: Google Ads, Bing Ads, affiliate networks, and paid social media placements are some of the channels to consider for PPC marketing.
Monitoring: Monitoring search term reports closely to learn which keywords/queries are most often used, to focus their buys on the most common searches.
Keeping an eye on overall ROI and using that as a guideline to dictate the amount paid and scope of ad buys.
Competitive analysis: Keeping an eye on tactics and strategies utilized by competitors is key — and time consuming. For example, deciding whether to compete directly by bidding on the same queries, or instead targeting queries a competitor is overlooking (competitive gap).
Negative match: Optimizing ad spend by filtering out users who match a category that makes them unlikely to convert. A high-end fashion retailer, for example, might limit their ads to users in the top 10% of earnings. A physical business, like a restaurant, would limit ads to those within close geographic proximity.
A/B Testing: Constantly split testing is one of the most effective methods for optimizing PPC ROI. Text, graphics, and other display variables can be used interchangeably to find the most effective method.
Social media marketing
Social media advertising is the practice of online advertising on social networking channels. It is similar to paid search, with the exception that advertisers, not users, take the initiative – advertisers must "search" for users, rather than the other way around. The big social media platforms include: Facebook, Instagram, TikTok and Snapchat.
Advertisers can target users with hundreds of parameters, from demographic data (such as age, gender, income, level of education, and marital status) to browsing preferences and social behavior. In addition, networks are offering advanced targeting options to increase personalization and relevance. Advance targeting includes:
Interest: Targeting people that have an interest in your industry, product, or your competitor
Behavioral/Connection: Targeting people wit a connection to your page, app, group, event, etc.
Custom or Tailored Audiences: Targeting by uploading your list of email addresses, phone numbers, users IDs, or usernames into the network and targeting them on Twitter or Facebook.
Look-alike: Acquire new customers by targeting people similar to your current users and customers.
Digital marketing services from Stellar Marketing
Email marketing
Content marketing
Video marketing
Voice search optimization
And more!
The best part is that we design our digital marketing services to provide your business the best ROI. With our proprietary ROI-tracking software and CRM, it's also easy to check your return on investment in real-time.
The results? Actionable insight into your digital marketing strategy, leading to smarter approaches and bigger returns and growth for your company.
↓↓ Expert digital marketing that gets you more clients and more revenue ↓↓
Please follow and like us: