Digital Marketing in Vancouver: Online is Taking Over
Digital Marketing in Vancouver: Online is Taking Over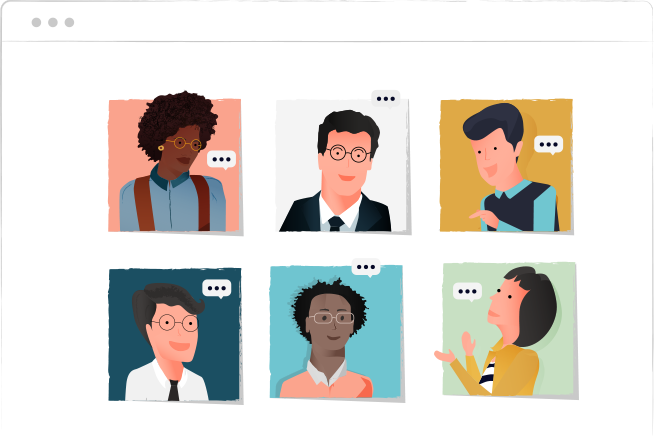 The focus of any local business is to get as many clients/customers/patients in through the door (or virtually) as possible. Marketing holds the key to attracting them and generating leads. In 2021, Vancouver-based businesses will continue to opt for traditional means of advertising such as advertisements on billboards or television but we all know things are shifting.
Most savvy businesses will start relying exclusively on digital marketing in Vancouver in 2021 and beyond.
The reason is simple…
We have entered the digital era unequivocally in 2020. The COVID-19 pandemic has forced us into it. And, this has made Vancouver-based local businesses transition to the digital model as well so they can survive and thrive the years to come.
Social media marketing in Vancouver in 2021
With so many social media platforms out there, it's important to know how to market to your customers effectively locally. Getting the right message across to your local audience and getting them to convert isn't an easy task.
However, it's important to acknowledge the saturation of social media content and the need for niche targeting.
The key for social media marketing is to identify where your customers are, and what content they are most likely to engage with.
The best course of action to take is to delve in various social media platforms and see which ones are the most popular amongst your target audience.
Remember to involve your audience constantly, and focus on getting your targeting right.
Social media marketing in Vancouver nowadays is all about trust, and ensuring that customers trust you more than other brands and as the only local option for them.
Content marketing in Vancouver in 2021
The two major content types to focus on for 2021 and beyond are:
Voice marketing
Video marketing
It's no secret that voice search is on the rise, with the increased usage of smart speakers like Google Home and Amazon Alexa.
Video remains KING..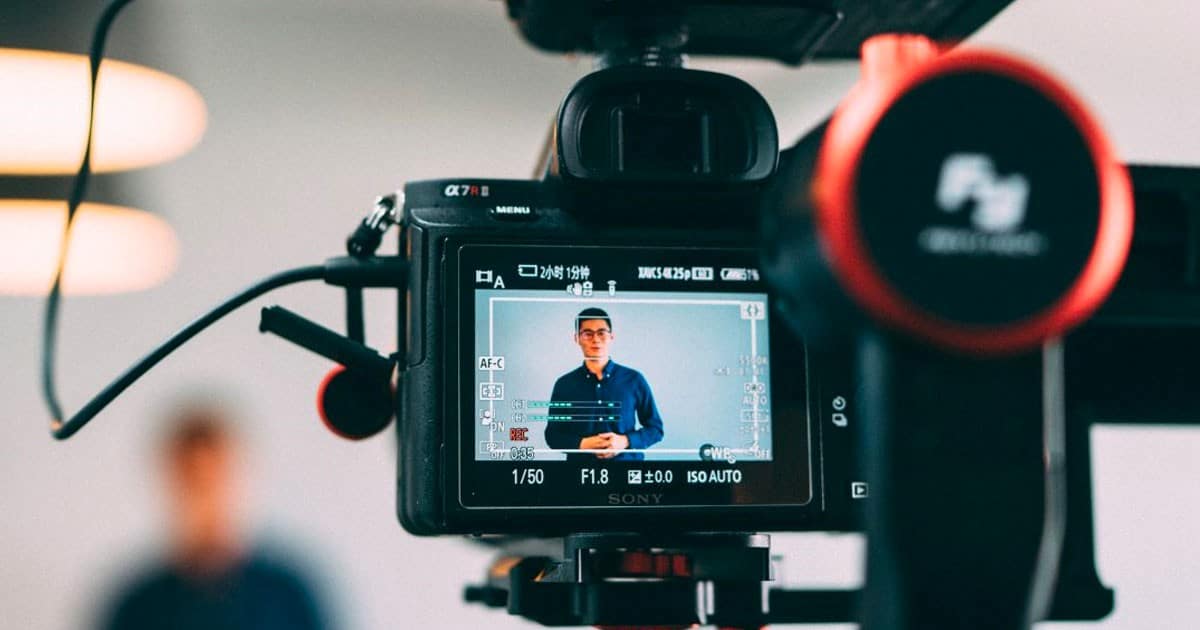 Video is and will continuously be dominating the web, which is why you must be investing in producing video content.
Not only is video a highly preferred option of content consumption, it can also be used in various ways, such as helping with your link building and overall online presence.
SEO in Vancouver in 2021
SEO has and will continue to be crucially important as part of a local digital marketing strategy in 2021, but aspects such as page experience (page speed, UX) and identifying user intent become imperative to rank locally higher on Google in 2021.
When referring to page experience, it's vital that your users are having an easy time navigating through your website, without any issues (such as very slow loading times) or even non-mobile optimized website or pages.
Remaining consist in your content strategy to improve SEO and SERP ranking is one of major success factors in winning at SEO in Vancouver.
Final Note
Lockdowns all around the world meant that increased time has been spent on social media, and this provides a perfect opportunity for local businesses to step up their social game with compelling and engaging content – but ensure you've got the correct communication plan within your brand management first.
Video is still on the rise so investing in a strong video marketing strategy will also help increase engagement amongst customer groups.
In 2021, Local businesses in Vancouver cannot afford to have gaps in local advertising or inauthentic community messaging.
To win local consumers, all brand locations need to adopt sophisticated local advertising – and you need to make it easy for them to find you and lean about you in seconds to make an educated decision to contact you as the undisputed service or product provider.
We Are Partners
You have a dedicated digital marketing specialists in Vancouver, so whether you have a question or need an update, we're happy to hear from you and serve you.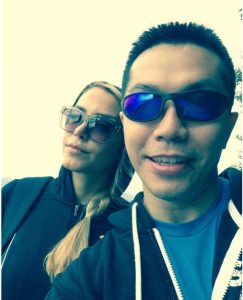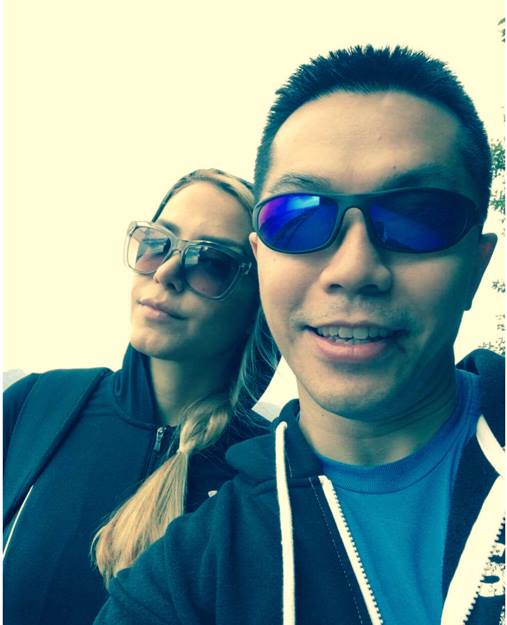 Click here to get a price>>>> Get A Price<<<<<<
Please follow and like us: