Website SEO: Get Ranked Higher on Google
Website SEO: Get Ranked Higher on Google
If you're looking for some practical strategies that you can use on your website today for on-page SEO and website optimization, then you'll love this blog post.
When creating new landing pages – or looking to improve existing ones – one must consider SEO services like On-Page SEO, which can help you boost the SEO effectiveness of your website without impacting the ability of your pages to convert.
All in all, it's a win win – and it's well worth the time as it increases your visibility and will get you more clicks and eventually more revenue!
You need to have SEO-friendly urls
Make sure you have an SEO-friendly URL that uses keyword phrases naturally while demonstrating what the page is about.
The key is to keep it simple, easy to read, and recognizable yet keyword rich as in Google search results, the keywords in permalink url are bold which means they still carry some weight.
Google has stated that the first 3-5 words in a URL are given more weight. Some studies found that short URLs may have an edge in the search results.
Always include your target keyword in your URL.
In other words:
Avoid weird URLs:
https://samharbi.com/p=12367eyh
Or long URLs:
https://samharbi.com/8/9/19/cat=SEO/pageid=12390.html
Always include keywords in your titles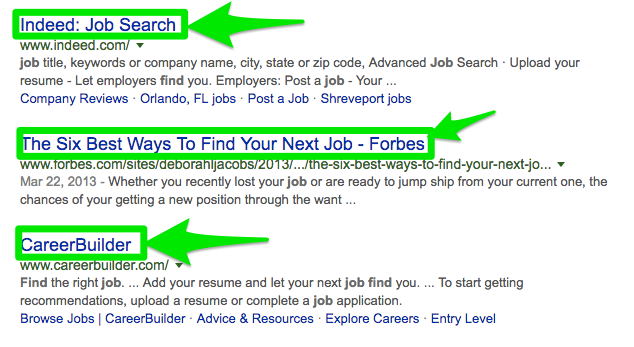 The title tag is the most important on-page SEO factor and we've seen pages ranking when used keywords properly in the title tag. Google's algorithm places a lot of weight to Title tag to identify what the web page is about and it not only shows on top of your browser but also in the SERP results.
That is why it is recommended to include the keyword you are trying to rank for, however, ensure to not only use keyword wisely, but that the title is compelling.
Use the principles of writing good headlines by writing title tags that are understandable, simple, and get right to the point. That's what we do as an SEO services provider.
In general, the closer the keyword is to the beginning of the title tag, the more weight it has with search engines.
Post Long 500 to 2000-word Blog Posts Every Week
If you ever happen upon a website that you realize hasn't been updated in years, you probably immediately lose some trust in the information you're seeing. The company it represents could have gone out of business completely or the website could be providing information that's been completely debunked or changed since that last update.
A lot of people start out doing SEO services wanting to aim for the most relevant keywords for their business.
For example, if you sell lipsticks, you want to show up on page one for the term "women lipsticks."
While that's a nice goal, unless you're the biggest makeup brand in the country, you're probably going to have a hard time landing a top spot for that search.
SEO is really competitive. The best bet for most brands is to look for longer, more specific keywords people are searching for that are relevant to the business and try to rank for those.
These are called long-tail keywords and they're extremely important for any SEO strategy – half of all searches are for terms that are four words or longer.
In my Practice From Scratch program, I teach more about search engine optimization for websites especially local websites that are not too competitive like national or international websites. More on that here:
PracticeFromScratch.com
Optimize your website images
Make sure at least one image file name includes your target keyword and that your target keyword is part of your image Alt Text.
When uploading images, these are text alternative to images which Google reads to learn about the Image, though their algorithm has evolved however we should get the basics right as it helps your pages achieve better ranking in the search results by associating keywords with images.
See below: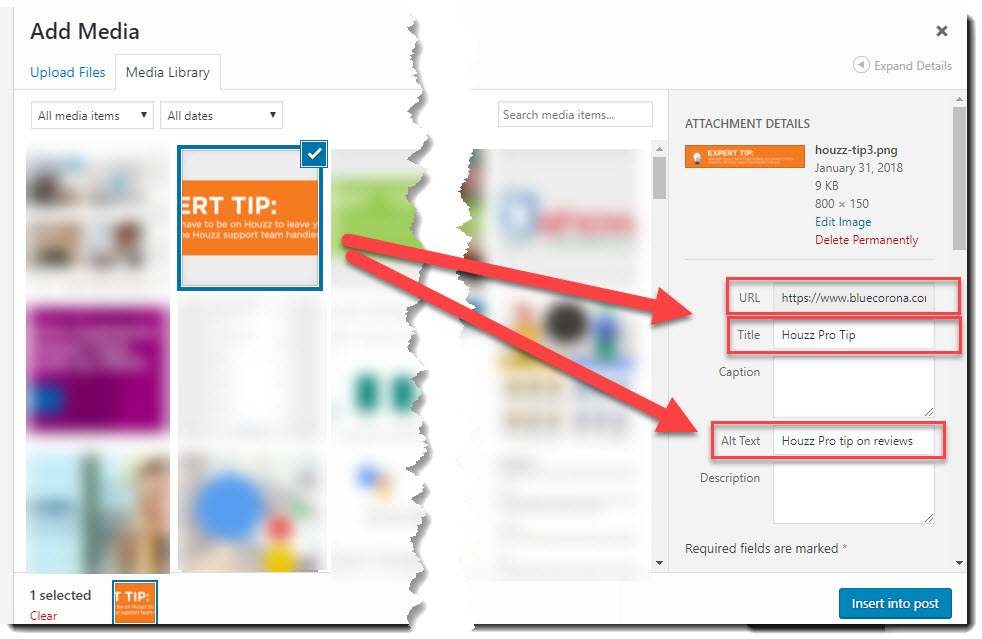 Add outbound & inbound links on each page
Outbound links to related pages helps Google figure out your page's topic. It also shows Google that your page is a hub of quality info.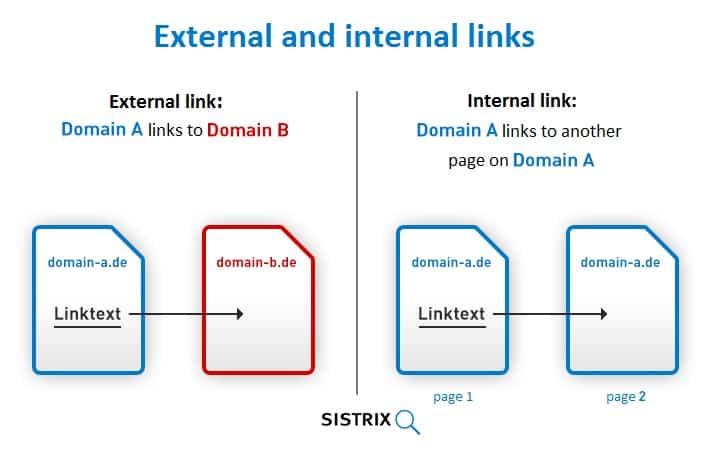 Outbound links have their place in world of SEO and it is believed that linking out to other sites in your industry for reference or citation has a positive impact on website SEO for ranking purposes.
The purpose is to provide users with the research you've carried out for them, let them dig deeper on the content you are writing with research, evidence and references which earns you credibility points.
Inbound links are also excellent for website credibility which in turn have a positive impact on your website SEO for ranking higher on Google and other search engines like Bing (on-page optimization).
Work on your website speed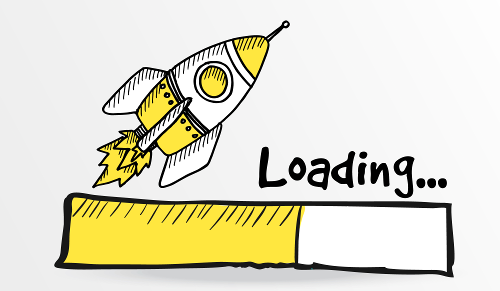 The faster your site loads, the friendlier it is to your users. You'll often find better on-page user metrics with a fast site, plus there's a correlation with having a fast website and good rankings.
Site speed can occasionally be limited to your platform, but if you're not sure how to optimize your speed, start off first by investigating your load time with a tool and then contacting your hosting provider.
From there, you can look at ways to make your site faster within the parameters of your platform.
Google has stated on the record that page loading speed is an SEO ranking signal (and they recently made PageSpeed even MORE important). You can boost your site speed by using a CDN, compressing images, and switching to faster hosting.
Make sure your site doesn't take more than 4 seconds to load: MunchWeb found that 75% of users wouldn't re-visit a site that took longer than 4 seconds to load.
This is a blog post is your quick search engine optimization checklist for on-page SEO that I encourage each and every business owner to start implementing immediately for Website SEO ranking purposes.
  ↓↓ Expert digital marketing that gets you more clients and more revenue ↓↓
Please follow and like us: